Request Multiview Cloud ERP Pricing Information
Multiview Financials ERP provides our clients with a comprehensive software suite that empowers their finance teams to advance their organizations.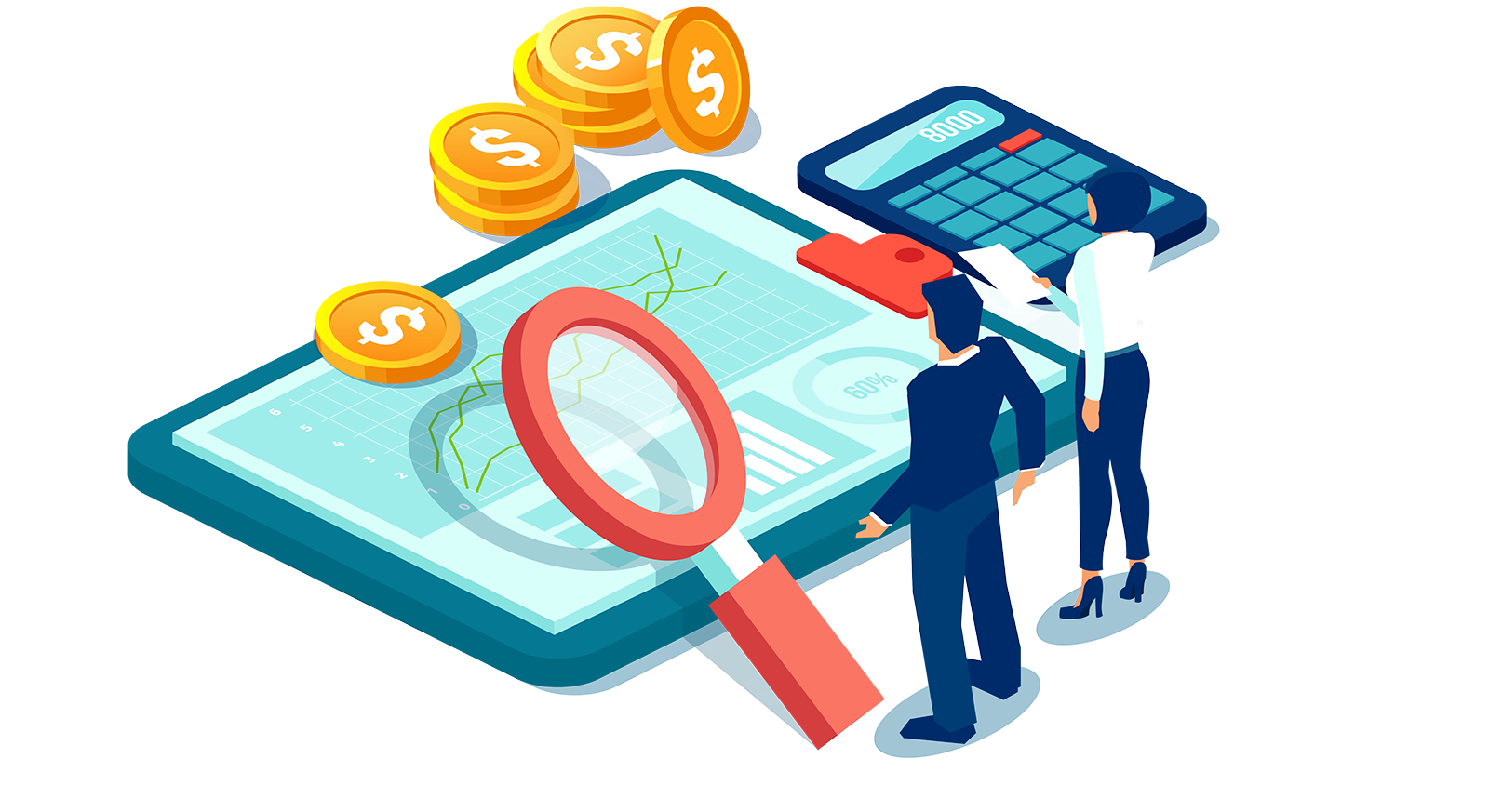 Our team will be in contact with you to discuss your particular requirements.
You can also reach us via telephone at 1-800-645-1910.
"It's a one stop shopping; you have your Budget & Forecasting, Requisitions, PO's, Fixed Asset, A.P., A.R., Inventory, Reporting, you don't have to use other systems to feed into Multiview or to take data out of Multiview into those other systems – you can literally do everything there."