Learn key industry insights by attending these events hosted or attended by Multiview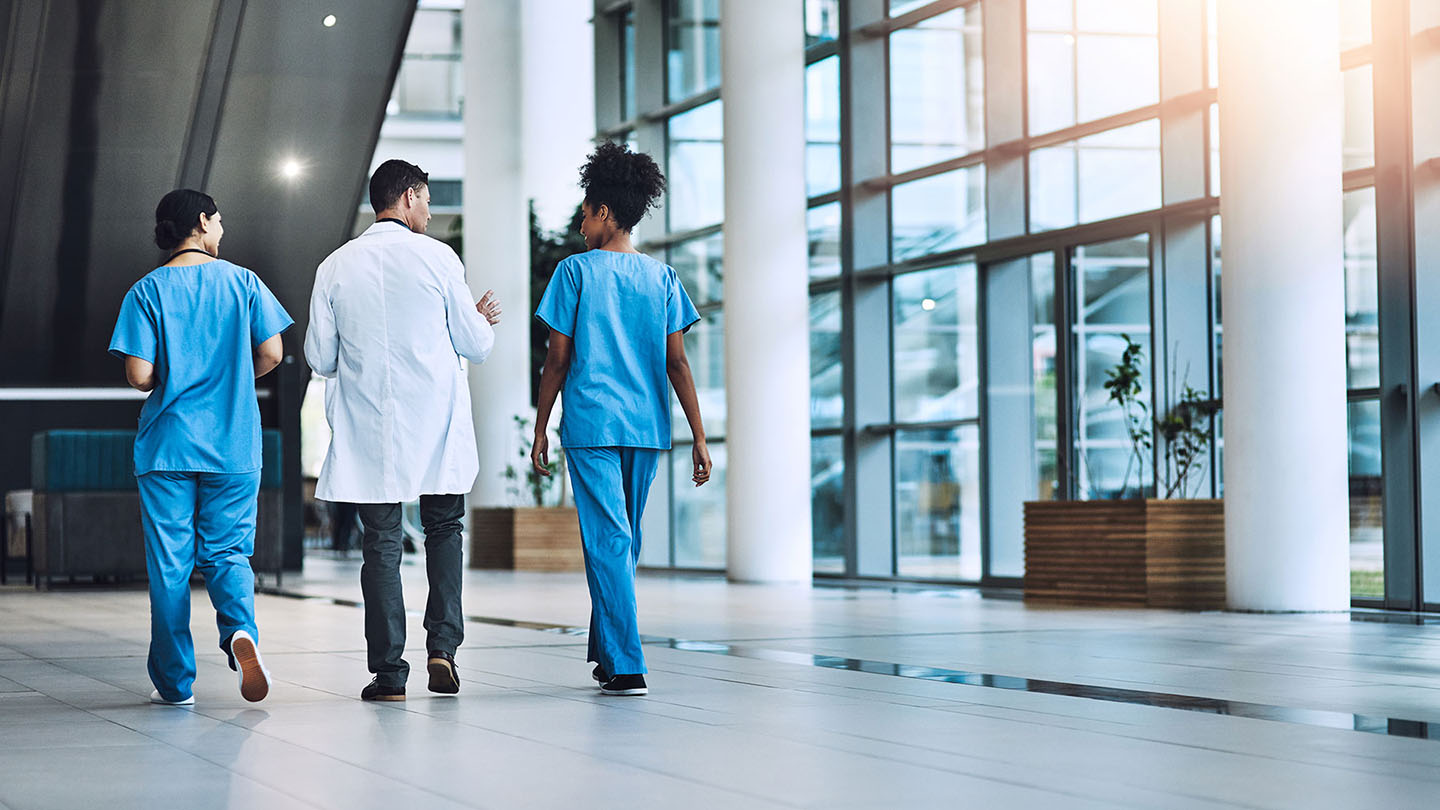 November 7-10, 2022 | Hyatt Regency, Chicago
November 14-16, 2022 | Virtual Event
Healthcare has never been static — disruption and innovation are constants. The continual challenges and changes demand industry leaders exchange best practices and ideas to improve care, enhance operational efficiency and address financial setbacks. Regardless of the changing climate, Becker's Healthcare remains committed to facilitating these conversations. There will be 114 speakers from hospitals and health systems and 98 percent of the speakers from the C-suite discussing topics such as diversity, value-based care, financial stability and academic medical centers.
Join Multiview CEO Mike Johnson and many other notable executives in the Healthcare world in November!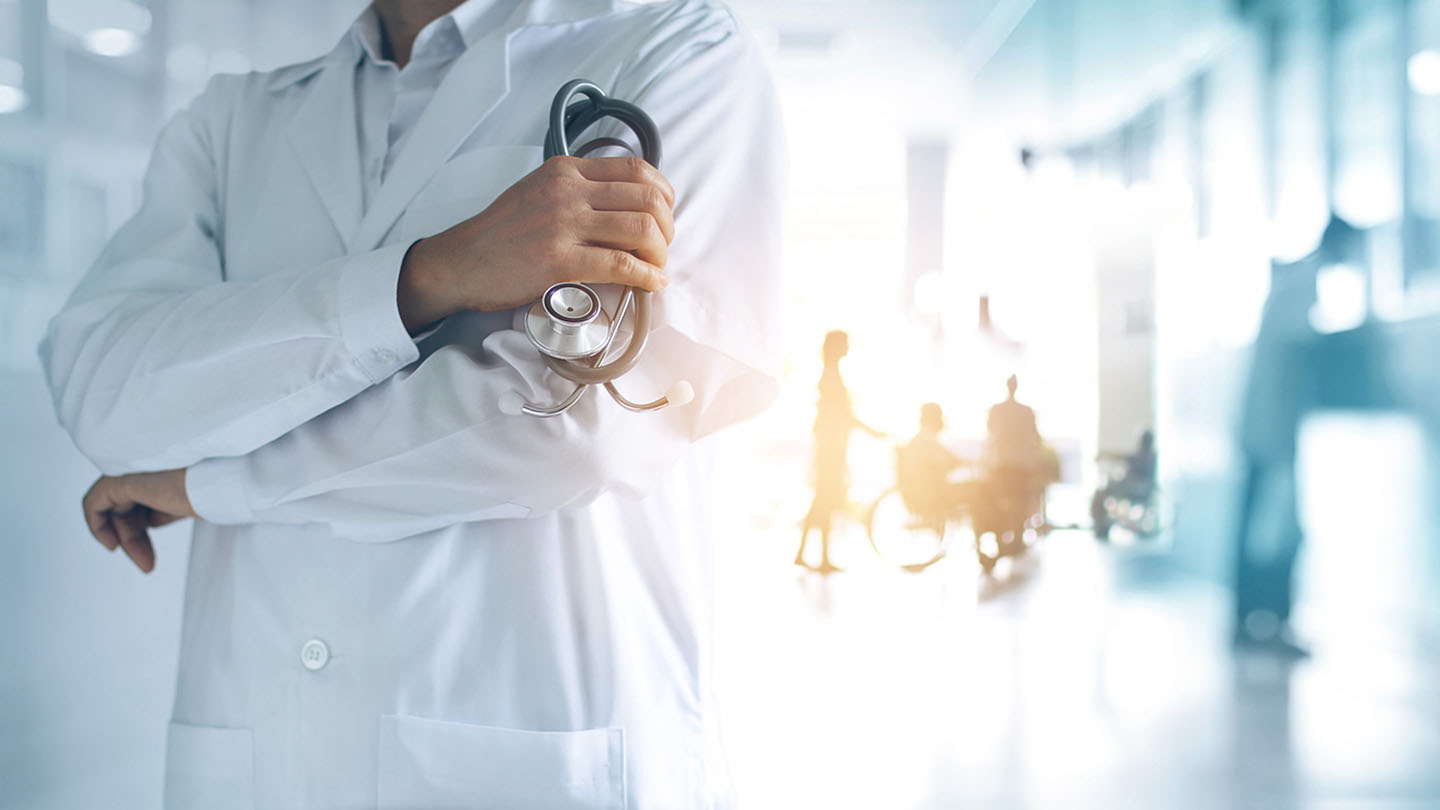 October 17-19, 2022 | Kansas City Convention Center
OCHC22 will return to the Kansas City Convention Center on Oct. 17-19. OCHC will offer more than 100 education sessions, an innovative Solutions Gallery and various networking opportunities. Alongside the in-person event, Cerner will also provide a hybrid experience for those unable to attend in person.