Education Enterprise Resource Planning (ERP)
The ability to make quick, informed, data-driven decisions is essential in an education environment. If you're an accountant or financial professional at a school, college or university, powerful, multifunctional education industry finance software can make your job easier by giving you access to advanced analytics and insights.
Multiview Financial Software offers Multiview Cloud ERP – an innovative enterprise resource planning software that can serve as a single point of truth within your educational institution. With Multiview's ERP solution, you can drive performance and End Month End™ for your institution's finance teams. Stop chasing numbers. Start using them.™
Key Features of School ERP Software
Multiview ERP offers much more than core accounting functionality, such as general ledger, accounts payable and accounts receivable. You'll get a robust financial software for schools and universities with a broad range of sophisticated capabilities that modern educational institutions demand.
Our ERP software delivers other key functionalities for the education industry, including:
Business insights. Use our software to increase business intelligence and streamline and simplify your document management, budgeting and forecasting, and project management processes.
Business automation. Multiview ERP enables you to generate multi-sourced data warehouses and automate your workflows. You'll also decrease expenses by increasing time management efficiencies.
Inventory management. With our cloud ERP software, you can manage inventory, materials, supplies and other assets for your school and organize purchase and work orders more efficiently.
Benefits of ERP Software for Education Industry
Implementing Multiview's ERP software offers numerous benefits for your educational institution:
Broad functionality: Our ERP software solution provides reporting capabilities across all functions of your educational institution. You'll get a fully integrated business solution that promotes collaborative decision-making by serving as a single source of truth.
Eases the month-end burden: The combination of increased automation and enhanced reporting capabilities helps alleviate the dreaded end-of-the-month crunch. You'll experience more streamlined processes and accounting procedures, saving time and enabling your finance team to focus on other areas.
Access to experts: Education ERP software implementation can be challenging for any organization. Our consultative approach simplifies the process. You'll work closely with an experienced professional with extensive finance management knowledge. We also provide comprehensive training for your team, including function-specific training for individual users.
Continuous support: Our service-level agreement ensures you'll have access to technical and operational assistance whenever you need it. Our customer support is unlimited and ongoing, and we guarantee a same-day response to your inquiry.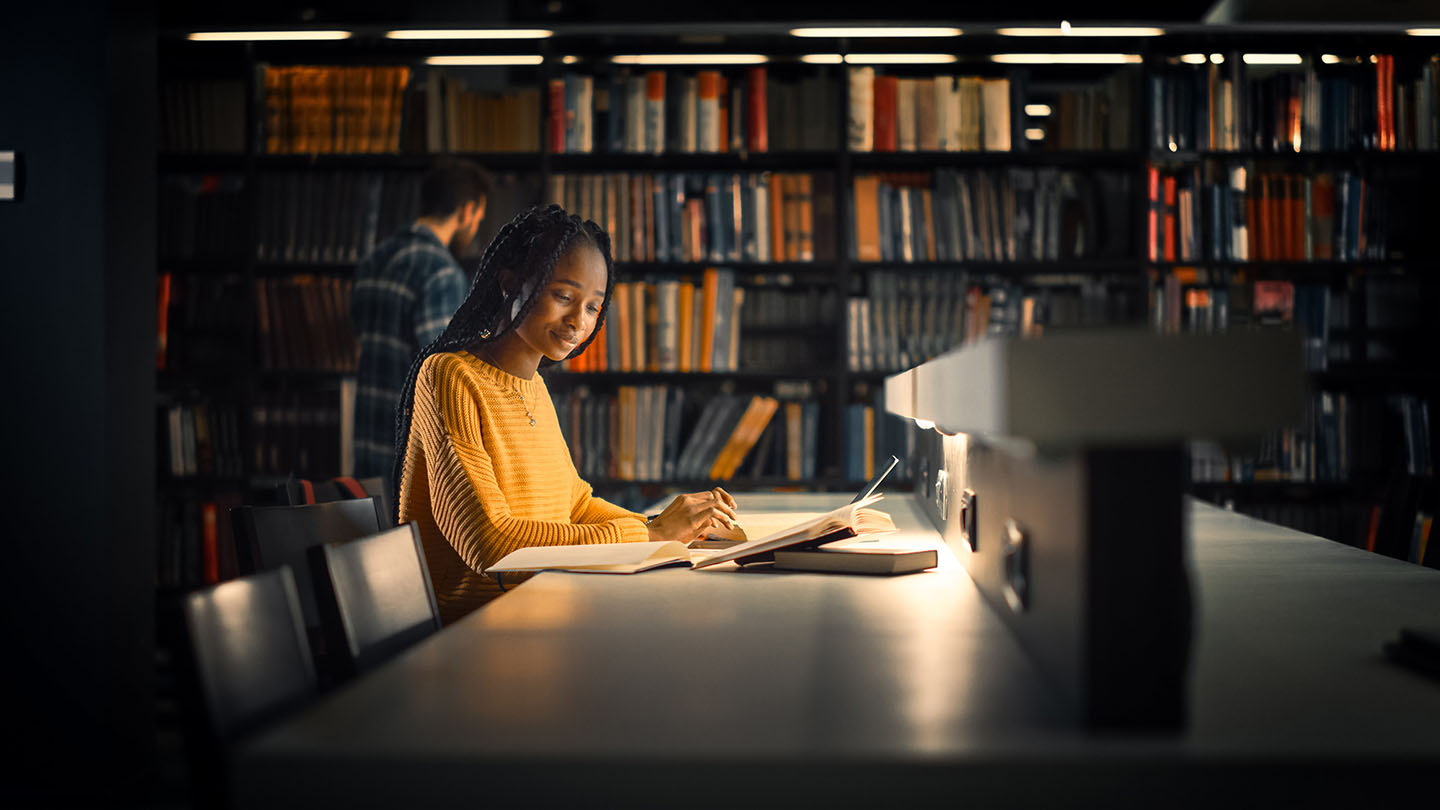 Why Choose Multiview's ERP for Your Education Finance Software?
For nearly three decades, Multiview has been partnering with our clients to develop the most innovative ERP software solutions. We also believe that software design and implementation are about more than technology. Our people-first core value means that we make our employees and clients the top priority.
Learn More About Our ERP Software for Universities & Schools
If you're still not sure that Multiview's ERP is a good fit for your education finance software, you can try it out first. Request a no-obligation demo today. You can also fill out and submit our online contact form to get additional product and pricing information.