Finance ERP for Banks & Financial Services
Are you looking for a banking and finance ERP software solution that can deliver real-time, actionable insights to your financial services company? Multiview Financial Software offers an advanced cloud ERP product, Multiview Cloud ERP, that enables your finance team to stop chasing numbers and start using them to make more informed business decisions. You get a single point of truth that helps you "End Month-End."
Key Software Features of A Finance Industry ERP
At Multiview, we rely on our 30 years of software development expertise and extensive knowledge to create an adaptable product that can serve the unique needs of the finance industry. Our financial services ERP solution provides much more than basic general ledger functionality. You get a comprehensive suite of accounting software and operational modules that can support other business functions. ERP features and functionalities include everything from budgeting and forecasting and general ledger to document management, workflow and business process automation and generating multisource data warehouses.
Benefits of Using Our Cloud ERP Software for Finance Applications
Integrating our enterprise resource planning system provides a host of advantages for financial services operations such as yours:
Get accurate, up-to-date info: The ability to make quick decisions is essential for delivering top-notch client services. Multiview ERP includes access to ViewPoint, a powerful reporting environment that provides the precise, specific real-time data you need to increase your business intelligence.
Safeguard sensitive financial information:The Document Management module gives you the flexibility to scan and store spreadsheets, PDFs and other documents in one all-inclusive data warehouse or separately. Get extra peace of mind knowing you're protecting your most valuable asset — your client's information.
Save time: Think of how much time your accounting and finance team spends closing the books at the end of each quarter, month and year. Using our enterprise software for this essential but time-consuming step can free up these individuals to perform other essential and decision-making tasks.
Stay compliant: Dealing with increasingly stringent regulations and compliance requirements is critical in any financial services operation. Our software helps to reduce errors and provides more transparency for auditors and regulators.
Examples of financial services entities that can experience these and other finance ERP software benefits include:
Real estate investment trust firms.
Asset management firms.
Wealth management firms.
Venture capital firms.
Private equity firms.
Banks.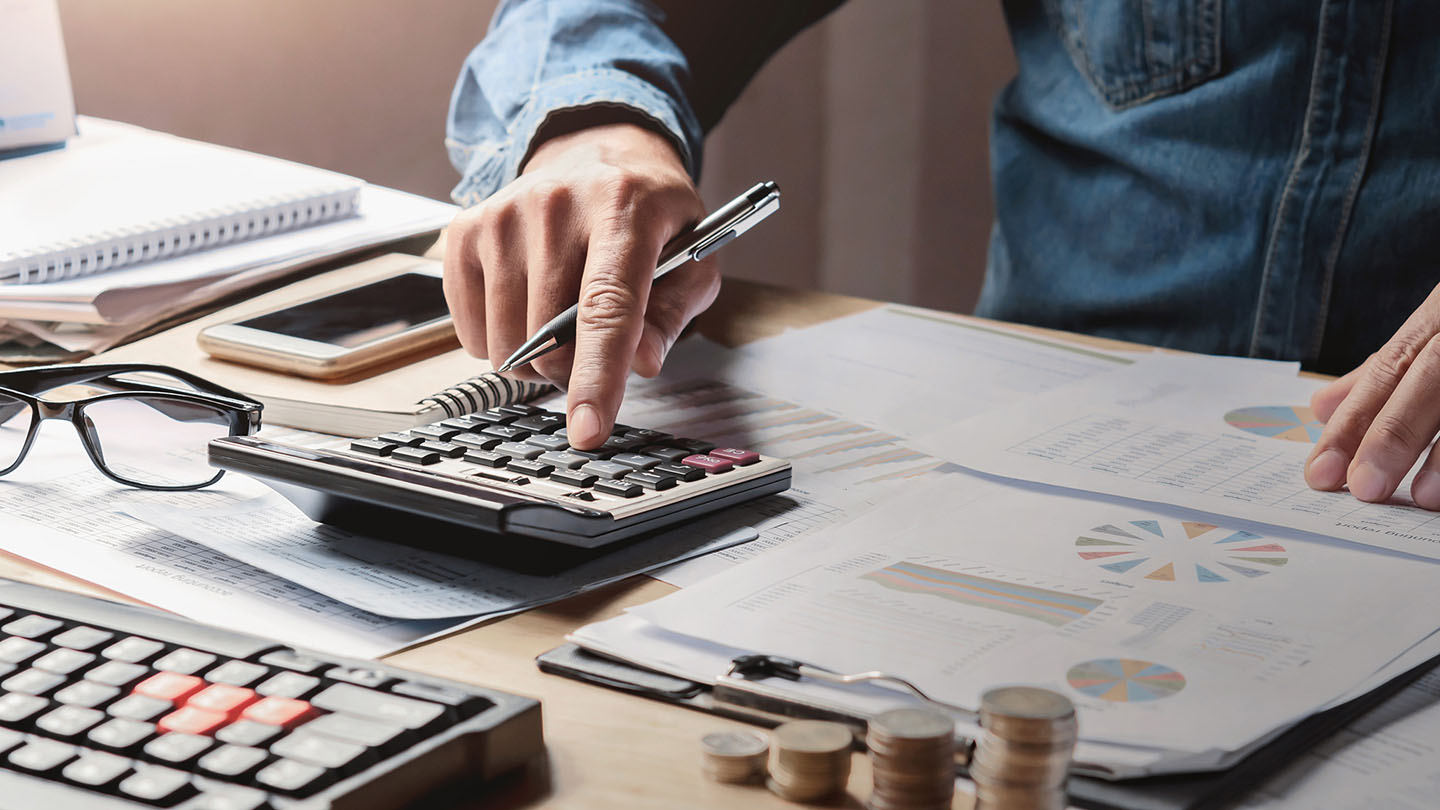 Why Choose Multiview for Your Financial Services ERP Solution?
At Multiview, we take pride in being responsive to our clients' needs. We'll also provide comprehensive training to ensure your teams can use the software efficiently. We go beyond group training – we break it down to deliver individualized instruction for specific roles. You can also count on us for ongoing technical and operational support for as long as you remain a Multiview client. With our same-day response, you'll get the help you need quickly.
Contact Us to Schedule a Software Demo