Our approach is different; a team of in-house, fully trained support representatives on stand-by so when you have a problem – you can trust us to get it resolved.
We are Client Obsessed. In a good way.
Our support team has the real-world experience to better understand and help you. All our software is developed in-house, so the answers to your questions are right at our fingertips.
We know you depend on us working quickly. That's why Multiview has a company-wide mission to provide best-in-class customer support at every stage of implementation. When you contact our customer support department, we respond within an hour. We strive to resolve all support calls same day.
Contact
Contact our North American-based support office and speak with expert staff – we will try to respond to all support calls within one hour.
Monday – Friday
8:00 am to 8:00 pm EST
1-800-463-8439
Knowledge Base and Support Tickets
Visit our Knowledge Base at support.multiviewcorp.com to view instructional materials and to submit tickets to our dedicated support staff.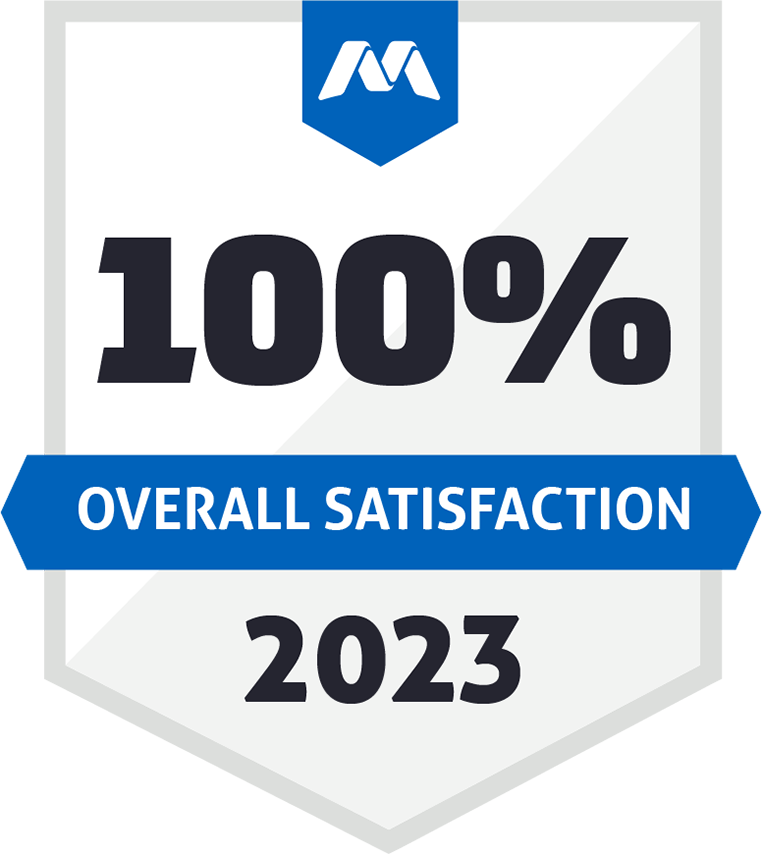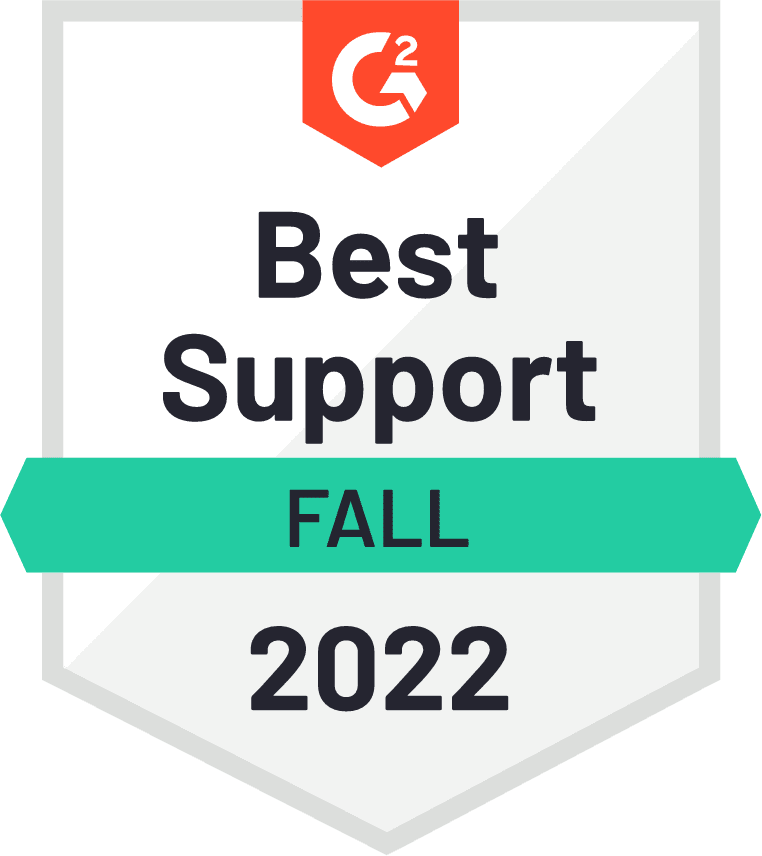 We're not perfect. But we're close.
Our satisfaction numbers speak for themselves.
Our support is unlimited and provided to you by fully trained support representatives.
Our service level agreement provides for unlimited support and guarantees you will receive a response from one of our representative same day.