Nonprofit Enterprise Resource Planning (ERP)
Are you a chief financial officer (CFO), controller or accountant in a nonprofit organization such as a nongovernmental organization (NGO), foundation, charity or 501(c)(3)? You may feel like you spend more time chasing numbers than using them to provide valuable insight into your business operations.
Multiview Financial Software offers Multiview Cloud ERP — a highly scalable cloud ERP software solution that provides nonprofit organizations with real-time access to actionable data. Get daily information that drives performance and improves operational efficiency. For nearly three decades, we've been striving to help our clients' finance teams end month-ends.
Key Features of Nonprofit Organization Enterprise Software
Multiview ERP is more than a general ledger solution. You get a full suite of operational and accounting modules that can support all areas of your nonprofit, NGO, charity or foundation. Use the ERP software for everything from budgeting and forecasting to project and payroll management. Regardless of how you choose to integrate it into your processes, you'll experience robust reporting across each function.
Our software's reporting environment, Viewsource 360, is a powerful data and reporting engine that serves as a repository for a single source of truth across all your nonprofit's information sources. It's also fully scalable — because it's designed by accountants for accountants, it includes various modules to meet the expanding needs of small, medium and large nonprofit organizations alike.
How Do Nonprofits Benefit From Our ERP Software Solution?
Implementing Multiview's accounting solution as your ERP software for nonprofit organizations provides benefits such as:
Affordability. Because Multiview ERP can serve as a single source of support for budgeting, forecasting and project management, you don't have to purchase multiple nonprofit enterprise software programs. This cost savings is crucial for nonprofits and human services organizations operating with limited funding.
Better insights. The ability to consolidate and automate your workflows and business processes makes it easier to use your financial team's resources. You'll gain more insight into the factors impacting financial performance, enabling you to make more informed decisions for your organization.
Comprehensive implementation help. Our consultative approach to implementation sets us apart from other nonprofit ERP software providers. You'll work with an experienced lead implementation consultant who understands your organization, the nonprofit sector and what you require regarding ERP software package performance. We also provide extensive hands-on training for all users tailored to each specific role. Your team will even have access to training session videos to review if needed.
Ongoing support. Multiview will be there to help for as long as your nonprofit uses our finance software. Our service level agreement ensures continuous customer support from our knowledgeable representatives. We guarantee a same-day response to your inquiry, enabling you to receive a quick resolution for technical or operational issues.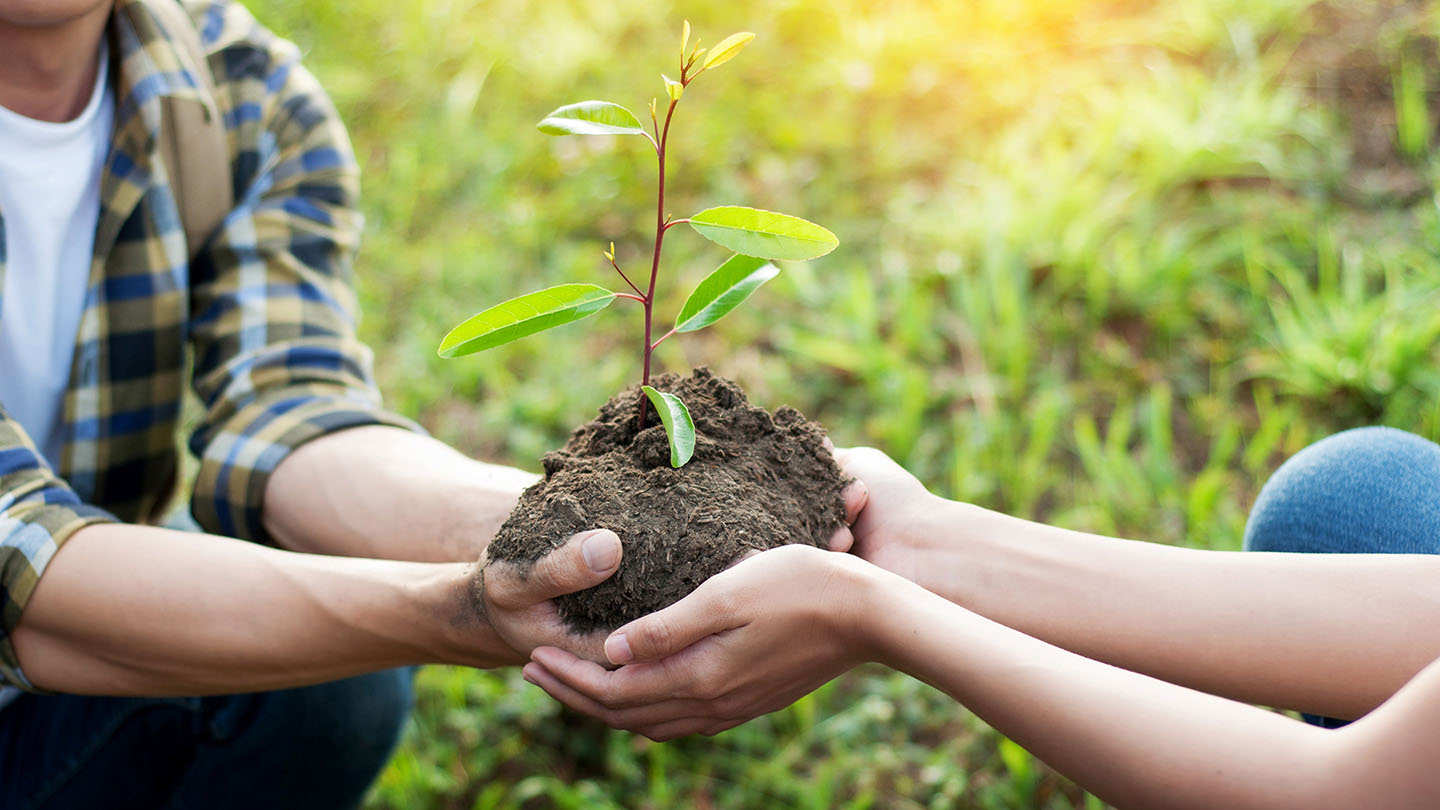 Why Choose Multiview for Your Nonprofit ERP Software?
At Multiview, our ultimate focus is our clients' success, and it's been that way for 30 years. As a small ERP software provider, we're more nimble and responsive to your nonprofit's needs. You'll benefit from our personal touch.
Contact Us to Request a Demo Today