We're not your typical ERP vendor.
How are we different from other ERP providers? Because we've got your back from day one.
We deliver a true partnership experience; powerful, data-centric financial enterprise resource planning software combined with a compassionate team who will guide you on your climb towards operational excellence.
Request your demo!

Stop chasing numbers.
Start using them.®
Our story has always been one of using technology to truly help people. You can now respond to challenges in real-time and improve the quality of work for all stakeholders, in just one software tool - Multiview ERP.
Core Accounting
General Ledger
Accounts Payable
Accounts Receivable
Business Insights
Business Intelligence
Budgeting & Forecasting
Project Management
Document Management
Business Automation
Multi-sourced Data Warehouses
Automated Workflows
Expense Management
Time Management
Inventory Management
Inventory / Materials Management
Asset Management
Purchase / Work Orders
Order Management
We have a passion for finance & client service. Our success is measured by the success of our clients.
"Multiview has drastically decreased the time spent on our month-end close. We can now reconcile and close various accounts in the time it previously took us to close one."

Jillian Green, Director of Accounting
Arnold Ventures

"Our former processes required so many steps and had so many controls, and sign-offs in place month's end took a couple of weeks. It now takes less than a day to complete our month end close."

Jim Caruso, Finance Director
South University

"We are saving hours, days, and even weeks of work because of how Multiview captures the data. We can then easily retrieve it to use it in a meaningful way. Sometimes it would take us weeks to provide analysis, and now we can provide it in 15 minutes to half an hour."

Shaida Tabatabai, Director of Finance
MADD Canada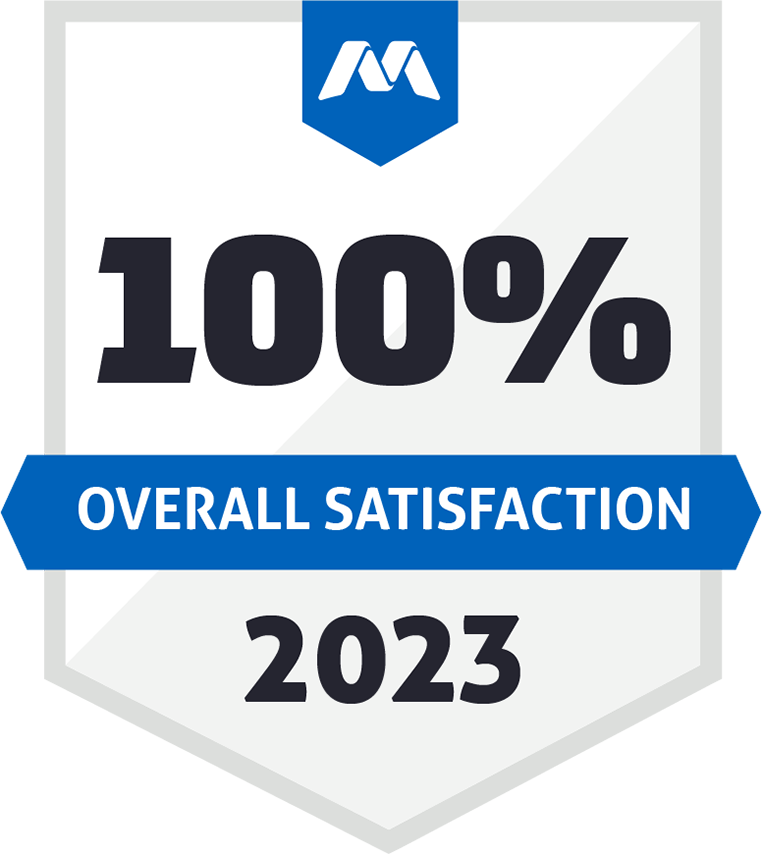 We're not perfect. But we're close.
Our satisfaction numbers speak for themselves.
Our support is unlimited and provided to you by fully trained support representatives.
Our service level agreement provides for unlimited support and guarantees you will receive a response from one of our representatives on the same day.
News and articles about Multiview and accounting at large.