Multiview ERP Client: South University
"Our former processes required so many steps and had so many controls, and sign-offs in place month's end took a couple of weeks. The exports and the general ledger structure in Multiview make it easier. It now takes less than a day to complete our month end close."
Jim Caruso, Finance Director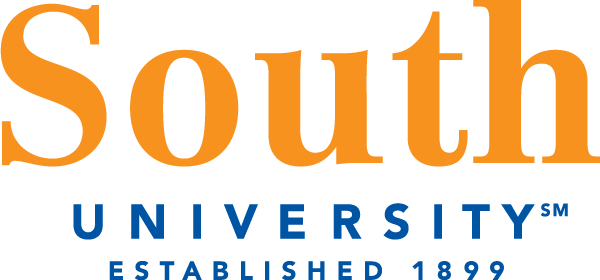 Overview
Founded in 1899, post-secondary institution, South University (Savannah, GA), has 11 campuses, 38 online programs, 825 employees, around 2900 vendors, and almost $190 million in revenue. Twelve years ago, the university took an essential step in expanding its academics by creating a College of Arts and Sciences, College of Business, College of Health Professions, and the College of Nursing. The College of Theology was later established in 2013. August 2019, Dr. Steven K. Yoho was appointed as Chancellor and CEO for the educational institution to continue towards academic quality, student retention, and student growth.
Why Multiview?
South University needed a single cloud-based ERP solution to simplify the work carried out by the accounting departments. Previously, the school had three systems for workflow. It was very high touch, and employees had to access all three systems, and none of them were accessible by mobile devices. They needed to be able to easily present information to different internal and external regulatory bodies and access different roll-offs. Educational institutions need to measure the profitability of their programs. With all of the highly confidential information collected by a school, security is a top priority, as well as different levels of access to different employees' and students' information.   
"Our financial team is much smaller now; we've been able to eliminate many redundant roles and let the systems support our process. It has helped us improve the efficiency of time, money, and, most importantly, improved morale across all departments. I haven't heard anyone complain about the Multiview system since the beginning."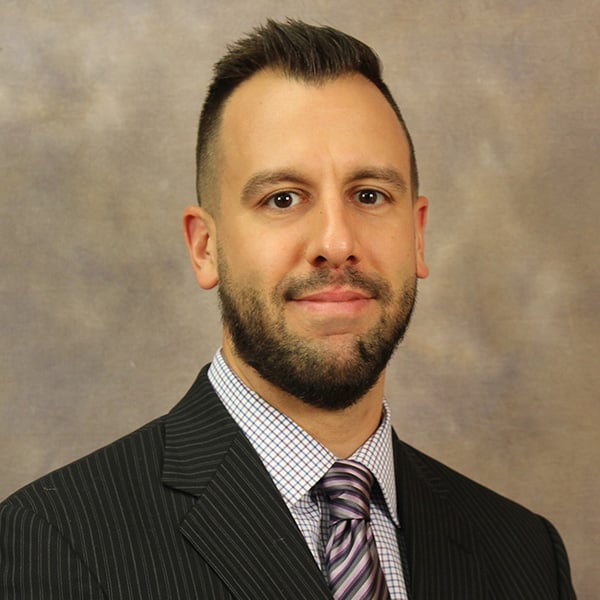 Jim Caruso
Finance Director of South University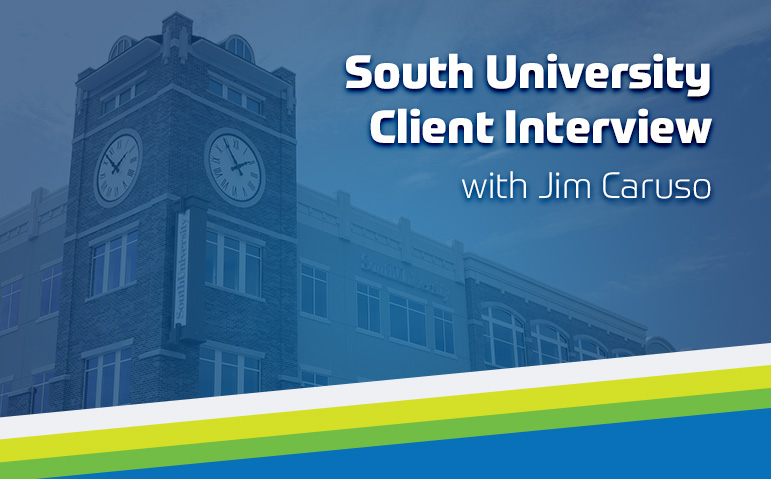 Multiview was a clear choice for South University because of our price point and full product and service transparency. Now that they are officially in year two with us, they are looking forward to building on year one.  We spoke to Finance Director, Jim Caruso, about how Multiview has changed the organization for the better.