As a partner of AWS (Amazon Web Services), we always look forward to the annual AWS re:Invent conference, but this year our Multiview team won't just be attending.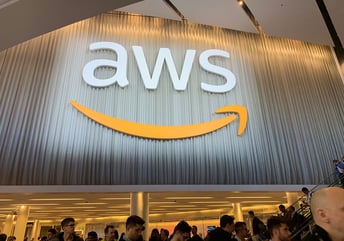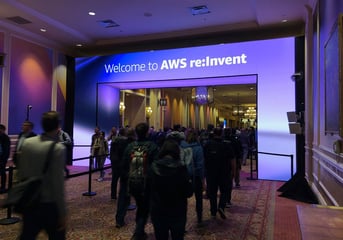 We are proud to have Jamil El Ghazal (Director of IT) and Scott Kelly (Information Systems Technician) speaking at this years' event in Las Vegas, Nevada.
You can read up on our sessions below, and a full recap of the day's events will be posted in the coming weeks.
---
EUC341 – Why GE Renewable Energy and Multiview stream their desktop applications
Wednesday, Dec 4, 9:15 AM – 10:15 AM
Learn how to provide instant access to desktop applications through a browser on any computer. In this session, we present an overview of Amazon AppStream 2.0, a managed application streaming service, and walk through common application streaming use cases for enterprises, ISVs, and educational institutions. Hear from GE Renewable Energy and from Multiview Corporation, a financial software provider, on their journeys to stream applications with AppStream 2.0.
EUC331 – Moving to SaaS? Deliver desktop apps as web apps with no rewrite
Wednesday, Dec 4, 10:00 AM – 11:00 AM
Multiview Financial Software delivers its desktop application as SaaS with no rewrite using Amazon AppStream 2.0, a managed application streaming service. In this chalk talk, we walk through how you can do the same, with approaches for application delivery, customer user management, networking, billing, storage, and scaling.
---
For more updates on all things Multiview, follow us on: