Multiview ERP Client: Arnold Ventures
Arnold Ventures is a philanthropy dedicated to tackling some of the most pressing problems in the United States. By investing in sustainable change, based on research and a strong foundation of evidence, Arnold Ventures strives to drive public conversation, craft policy, and inspire action through education and advocacy. The four key issue areas Arnold Ventures focuses on are criminal justice, education, health and public finance.
Total Commitments
$256.9 million
Average Yearly Giving
$146 million
Overview
Arnold Ventures is a philanthropic organization with head office in Houston, Texas. It has 3 locations across the United States, around 90 expert employees, $256.9M in total commitments, and $146M average yearly giving.
Why Multiview?
Arnold Ventures had been previously using a financial software solution that was more suitable for small business accounting. However, the organization has grown since it was created in 2010 and realized it needed a more robust accounting software to fit its growing organization.
Moving forward, the organization wanted one accounting system that would increase efficiency.
About Arnold Ventures
Location: Offices in Houston, Washington, D.C., and New York City.
Founded: 2010
Website: www.arnoldventures.org
"Multiview has drastically decreased the time spent on our month-end close. We can now reconcile and close various accounts in the time it previously took us to close one."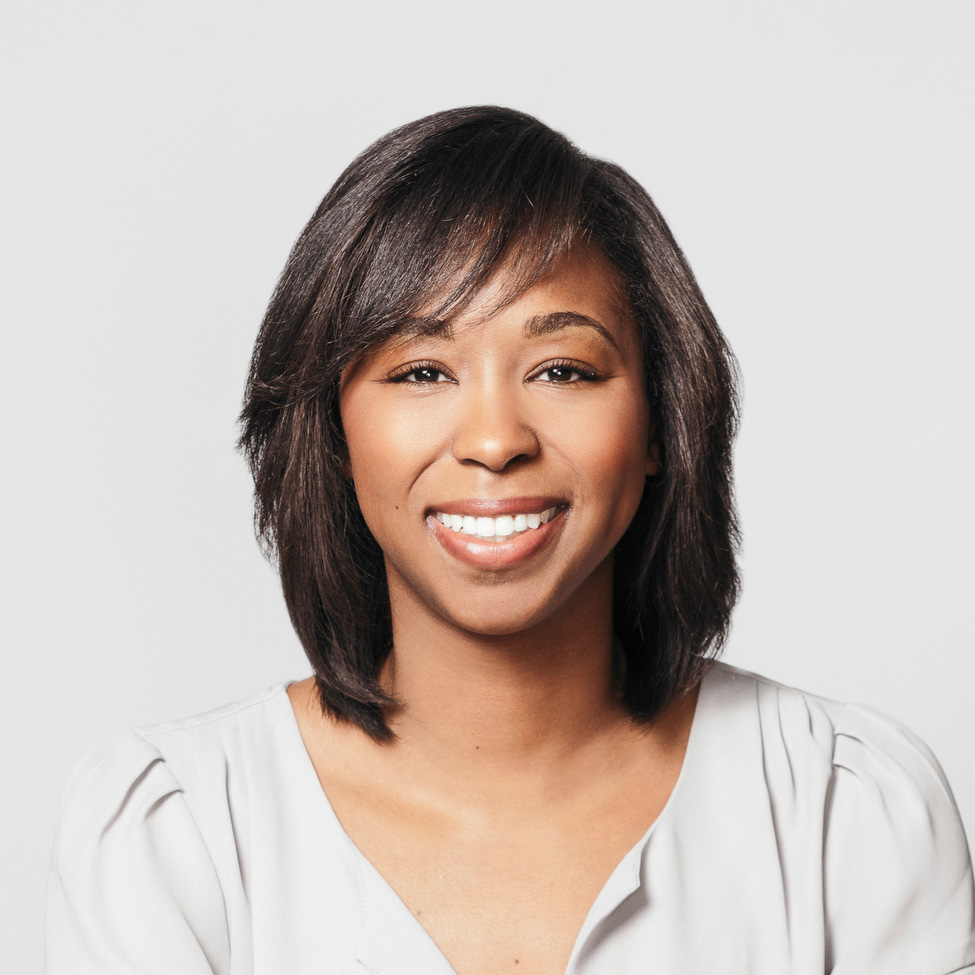 Jillian Green, Director of Accounting
Arnold Ventures