Hospitals have one of the most complex accounting structures. In addition to multiple internal entities and closely integrated third-party partners, patient accounting has to deal with different insurance plans, cash payers, and varying payment plans. So what exactly separates patient accounting from hospital accounting?
Patient Accounting vs. Hospital Accounting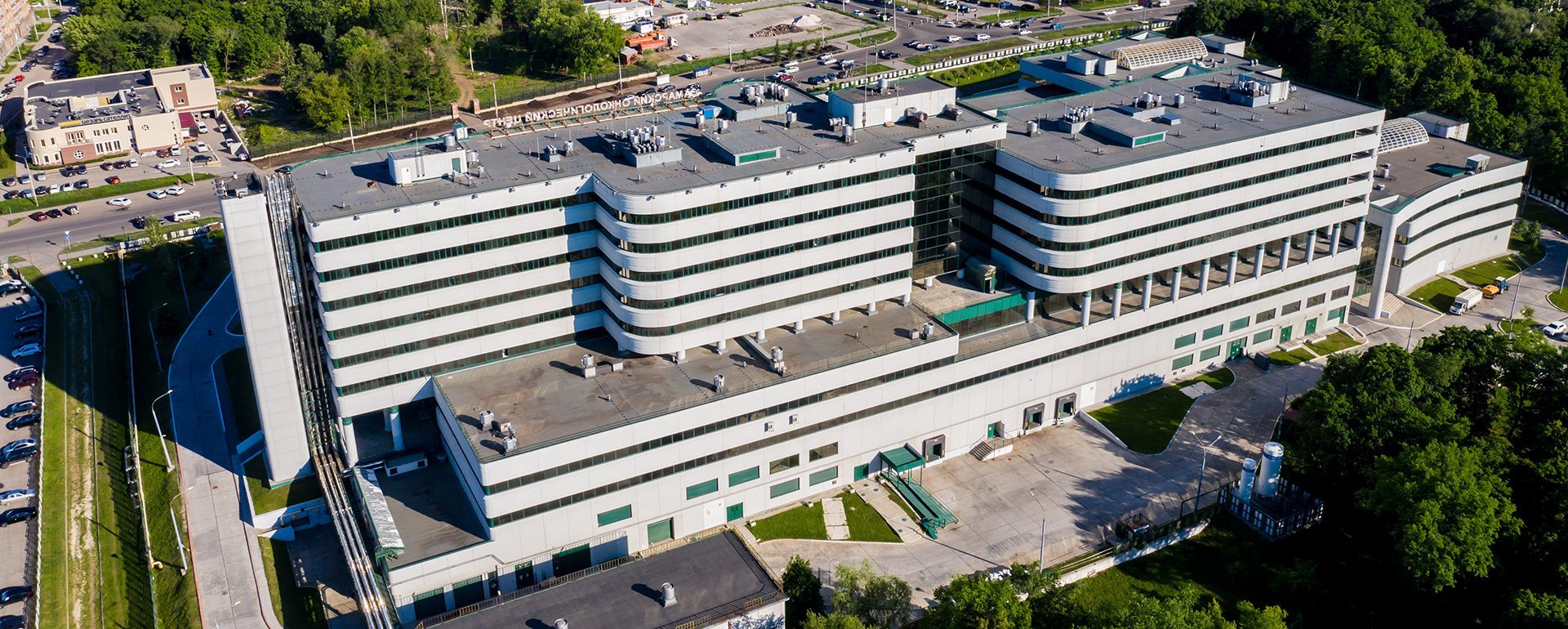 Patient accounting is a part of hospital accounting. Hospital accounting covers everything that goes into the hospital's income statement and balance sheet. That includes patient revenues, other services like parking and food service, salaries for doctors and other employees, and expenses like rent, supplies, and utilities.
Patient accounting deals specifically with each individual patient. This includes the services they received, medicines and other items used in their care, and the bills generated. It also includes tracking payments from patients, insurance companies, and third parties like charities.
What are the Goals of Hospital Accounting?
Hospital accounting has two primary goals. One is to help the hospital operate efficiently by making sure that it has money available to pay its expenses and is effectively collecting its revenue. The second is to create financial statements in line with the hospital accounting standards.
Like any business, hospitals need effective bookkeeping and accounting processes that cover all areas of operations. In order for the hospital to manage its money, it needs to have data on everything from the most expensive medical equipment to how much is spent refilling restroom paper towels.
Accounting compliance is critical for hospitals. Besides routine financial audits, hospitals may also face audits from insurance companies and healthcare regulators. The accounting system must comply with GAAP and regulatory requirements.
What are the Goals of Patient Accounting?
The principal purpose of patient accounting is to track patient-related services and then receive payment for care. The EMR or EHR is the first step as these records detail what care the patients receive. These records then need to be converted into billing statements through properly coding each service and procedure for insurance purposes.
Collecting revenue is obviously an important step. The billing system needs to format information in the manner requested by insurance companies, Medicare, and other funding sources. Patients also need to understand their bills and be able to easily pay any fees that they owe.
Often, the accounting team is divided into groups of specialists. One group might deal with the technicalities of collection from insurance companies, while a more customer service-oriented group deals directly with patients.
What are the Challenges in Patient Revenue Cycle Management?
The patient revenue cycle is one of the most complex revenue cycles because, unlike in other businesses, multiple parties may pay for the same services in vastly different ways. Besides the challenge of getting the proper accounting structure in place, there are a few areas with increased challenges.
The first challenge is getting insurance companies to accept a claim. Each insurance company and even adjuster has its own idiosyncrasies. However, getting the claim accepted usually comes down to the quality of the information provided. Medical staff need to fully and clearly document all care so that accounting staff can properly code it. This information then needs to be transferred to the insurance companies along with any other needed supporting information.
The patient collection is another area where many hospitals face challenges. Some hospitals lose revenue simply because of a lack of follow-up on outstanding bills. Correcting this requires proper tracking of accounts receivable aging and a customer service team to follow up. Like insurance companies, patients may also challenge their bills, and the hospital may be forced to make unnecessary write-offs if they haven't tracked the information to support each charge.
How Should a Hospital Bill Patients?
Hospitals vary in their technical billing practices. Some might print and mail a paper invoice. Others set up electronic payment portals.
The traditional paper invoice might be easier to generate with current patient accounting software. Payments would then typically be made by check and entered by accounts receivable personnel. The problems with this approach are the declining use of checks, the chance that patients might miss mailed invoices, and the need for the patient to call in to collect more information.
Many hospitals are moving to online payment portals that allow patients to see their balances, view additional information about their costs, and pay directly online. These portals can be convenient and are widely used in many types of businesses. However, it is yet another separate piece of software used by the hospital. The key to successfully using a payment portal is to make sure that it syncs with other accounting systems instead of running separately.
What are the Challenges in Patient Cost Accounting?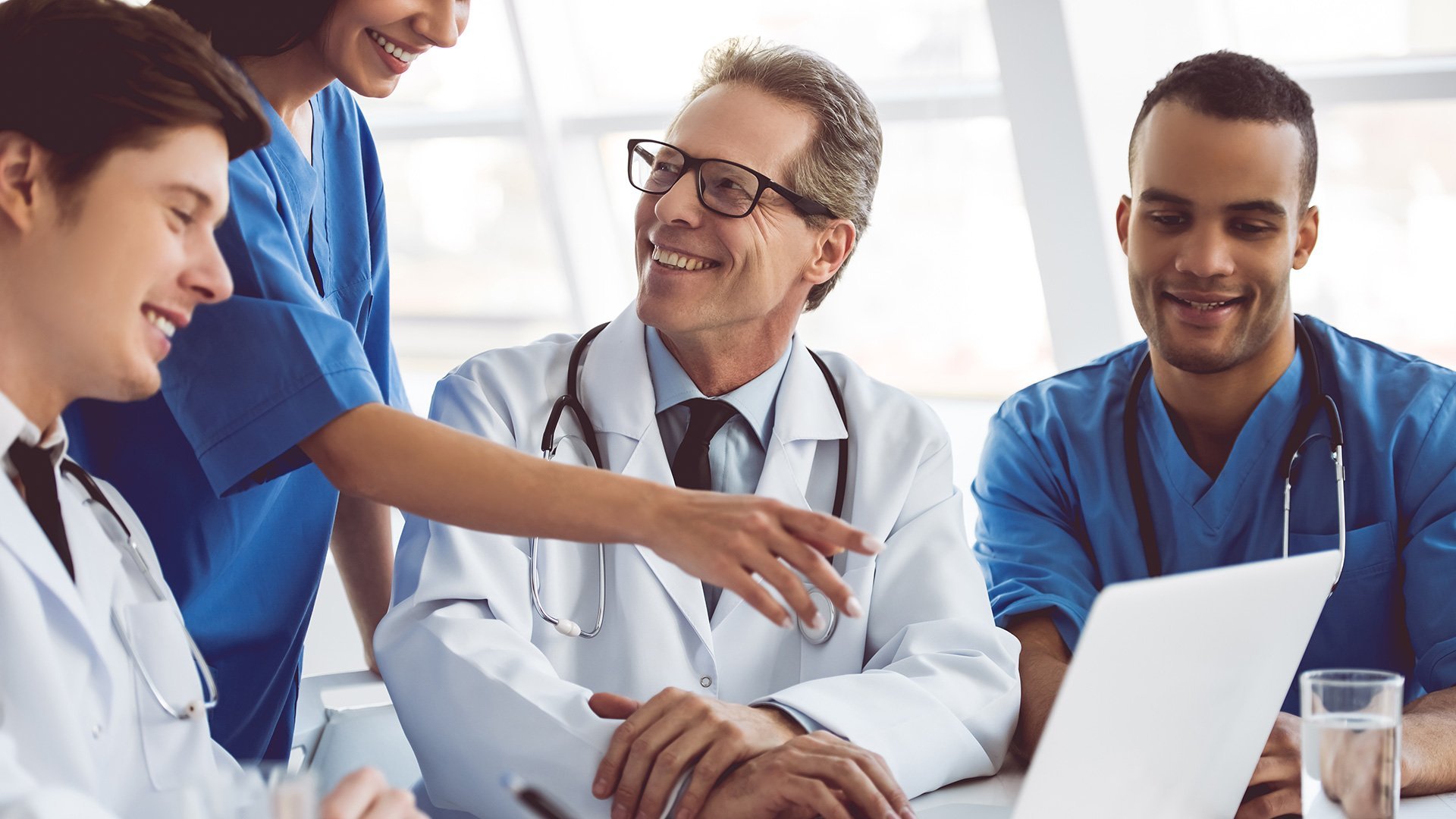 There are two approaches to cost accounting. One is to assign standardized costs to each procedure or type of care. This can be inaccurate because it doesn't track additional resources expended in complex cases or if different doctors or nurses vary in how they use resources like basic medicines or bandages.
Tracking specific costs can give much better information. The most obvious benefit is better cost controls and increased ability to bill for actual services and expenses. However, having better information about how each patient is treated can also improve patient outcomes as medical staff can monitor for care-related trends.
The most difficult part of specific healthcare cost accounting is getting medical staff on board. Many have negative feelings about medical billing and stories of markups on common over-the-counter medicines. Some will not want to write down every Band-Aid used, while others just aren't good with paperwork. Getting them on board requires training on patient benefits such as better tracking of care and keeping costs down for everyone.
What are the Common Challenges in Hospital Accounting?
Few hospitals built their ERP or accounting software from the ground up. In most hospitals, the systems are a combination of different computer systems that replaced paper records at varying points in time. Often, these accounting systems don't even talk to each other and require manual data transfers or duplicate data entry.
In addition, hospitals rarely run under a single system. They might be made up of different medical groups that joined together over time, still operate largely independently, and continue to use the patient accounting software that they have always used. Adding to this complexity is that each patient often sees a mix of different hospital departments as well as providers who are fully independent of the hospital.
The hospital accounting department has to overcome these structural challenges or pain-points to meet a number of core functions:
Consolidate patient billing information, send bills, and collect payments.
Manage payroll and employee benefits while properly assigning costs among cost centers.
Procure disposable supplies and new equipment while allocating costs to the relevant departments.
Be able to quickly run reports that give decision-makers useful data.
Create compliant financial statements.
Comply with audits.
In most hospitals, this means more accounting labor hours spent overcoming the inefficiencies in each process. Much of the work is done by junior accounting staff, but senior accountants and managers also need to supervise the work and develop the necessary procedures. This means that key decision-makers are forced to take time away from moving the hospital and patient care forward to take care of tasks that actually could be made with improved patient accounting software.