Multiview is proud to announce that our Chief Financial Officer, Justin Winchiu, will be hosting a Non-Profit thought leadership panel with several Multiview clients.
The panelist include three Multiview clients:
Thresa Giles, Chief Business Officer, Pace Center for Girls
Nathan Merrill, Chief Financial Officer, Bethesda Foundation
Dawn Regan, Chief Operating Officer, MADD Canada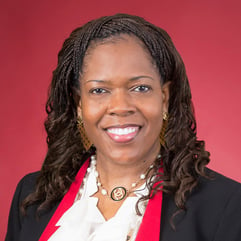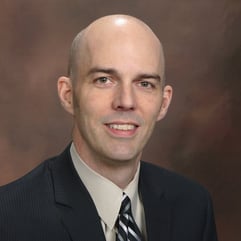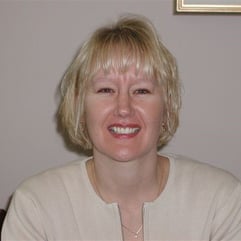 The pandemic brought on by COVID-19 has impacted the non-profit sector as dramatically as many others in the economy. This discussion will focus on how the non-profit and charitable sector will evolve post-pandemic, discussing common challenges and solutions.
The session will be held on September 21st, 2021 at 2:00pm EST.
---
About IMUG:

We are excited to announce we will be hosting virtual IMUG 2021 on September 21st & 22nd. We're disappointed that we won't be able to connect with the Multiview community in person for a second year, but are optimistic we will be together again in person soon.
Last year marked our first digital event and our largest attended IMUG on record. You can read a recap of the event here: IMUG 2020: Digital Edition.
Our goals for IMUG 2021 are to bring the Multiview community together to learn, network and grow! And yes, it's FREE for you and your entire team.
What can you expect by attending IMUG 2021?
End Month EndTM: Sessions dedicated to improving your finance functions efficiency and effectiveness with Multiview ERP.
New feature demonstrations from the Multiview team
Client-led Sessions and Panel Discussions
Thought Leadership Speakers
To register for IMUG 2021: The Journey to End Month End please visit our conference page here to learn more.